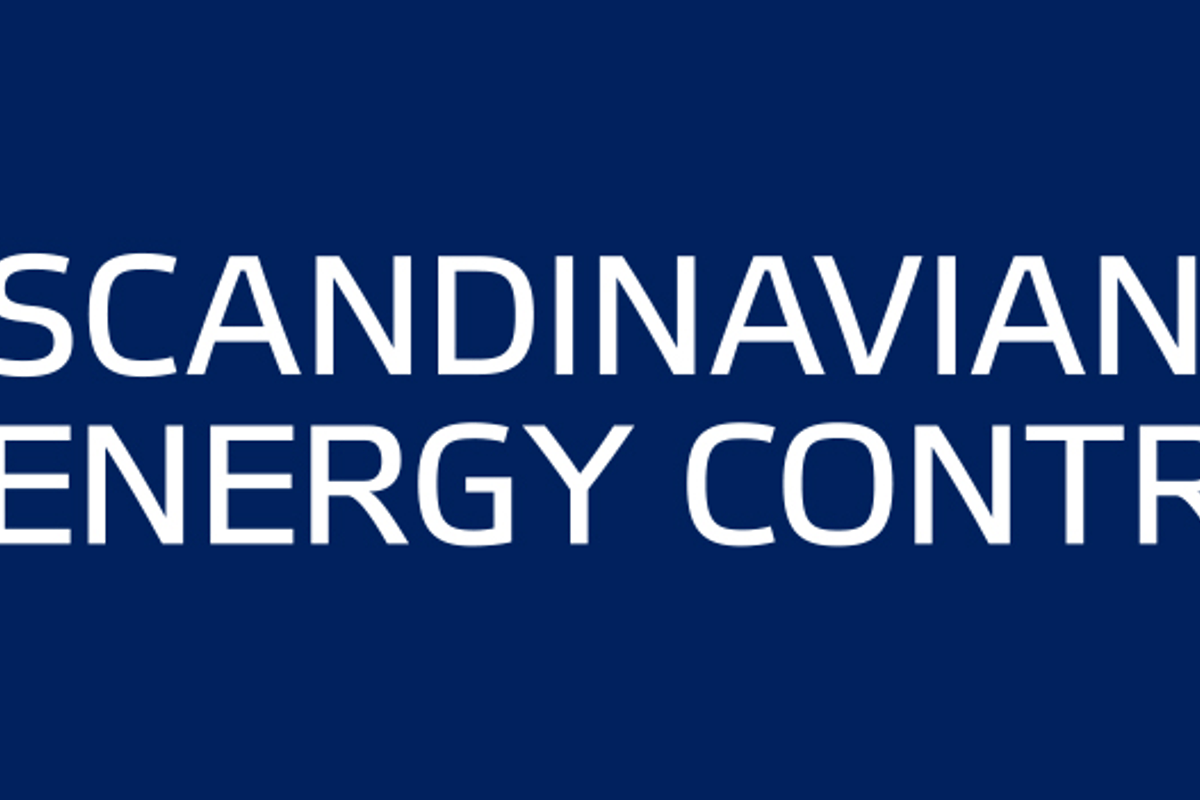 Senior Lead Engineer for Mechanical Systems
Scandinavian Energy Contractor A/S

· Allerød
Do you want to be part of an ambitious new venture delivering world-class, sustainable energy solutions? Headquartered in Allerød, Scandinavian Energy Contractor (SEC) A/S is committed to a future of energy-from-waste (EfW) plant building and operation in the UK and Europe. 

---
Scandinavian Energy Contractor (SEC) A/S is a new venture, based in Allerød formed by UK based CoGen Holdings and Koen Power Engineering. The company has bought the Advanced Conversion Technology (ACT) business of Burmeister & Wain Scandinavian Contractors (BWSC) waste-toenergy segment which includes 70 experienced and dedicated employees. SEC commits to a future for Energy from Waste (EfW) plant building and operation in UK and Europe.


Do you have experience with design, specification, and management of the supply of Mechanical Systems for handling of solid fuel and waste for large process plants? Wouldyou thrive in an international and dynamic company? Then you could be our new Lead Engineer in Mechanical department with the responsibility for fuel and waste handling systems.
Responsibilities given:
Design and specification of fuel feeding systems and slag handling systems.
Managing the corporation with suppliers in respect of coordinating of interfaces and final design.
Participate in negotiations with sub-suppliers.
Specify and follow up on documentation from suppliers, including PID andequipment lists.
Following up on time schedule from suppliers in according to project schedule.
Inspections/FAT and check of equipment at the suppliers' production facilities before shipping.
Site support.
Qualifications needed:
A proven track record within the area of fuel handling for biomass or Energy from Waste plants or from similar industry.
High focus on quality and deadlines.
Experience with a large turnkey contractor.
Educational background as Mechanical Engineer or Marine Engineer.
Good cooperation skills.
Excellent English language skills – written and oral. 
We expect qualified candidates to have a minimum of five to ten years of experience within the above-mentioned areas in mechanical engineering. We seek a proactive Lead Mechanical Engineer, who can manage stakeholder relations in the complex environment of design office and construction sites, and you can manage diverse teams working under tight deadlines, without losing focus.
We offer:
An exciting job with great technical and personal challenges in a dynamic and growing company.
The possibility to be part of a new and exciting adventure in at newly established company.
Salary according to qualifications.
We are a project-oriented entrepreneurial company, and we manage our projects in an energetic matrix organization. Our daily work environment is fast-paced with high focus on cross-functional teamwork. It is therefore important that you thrive under these conditions and are able to maintain both the detailed quality focus and overview of the workflow andinterdependencies.
Please be informed that the position will requires occasional travel.
---
About Scandinavian Energy Contractor (SEC) A/S
SEC originates as a carve out from BWSC, who originated from the stationary engine division of Burmeister & Wain (B&W), which has built and installed diesel engines for power plants since 1904. SEC will build on BWSC's impressive track record with the installation of more than 4000MW in 74 countries. Building on that vast experience, knowledge and resources acquired from the carveout, will allow SEC to grow its energy business in the UK and beyond. SEC are committed to delivering high-quality facilities, utilising the skills and experience of the transferring staff, building on the undoubted BWSC reputation, and never losing focus on value-added customer support that the end-users have come to expect. All of these come together to secure a forwardlooking, sustainable business with a long-term focus on engineering a better future.
Eller kender du nogen, der vil passe endnu bedre? Fortæl dem det!