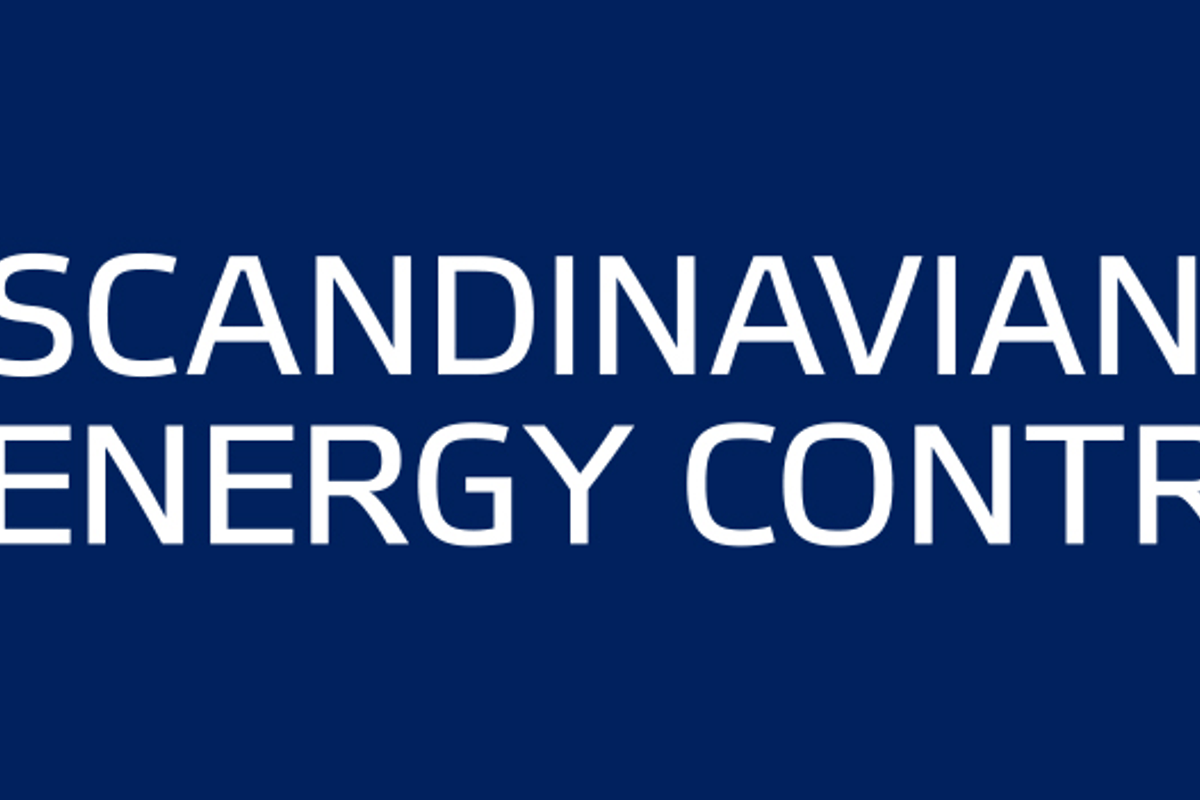 Project Control Manager
Scandinavian Energy Contractor A/S

· Allerød
Do you want to be part of an ambitious new venture delivering world-class, sustainable energy solutions? Headquartered in Allerød, Scandinavian Energy Contractor (SEC) A/S is committed to a future of energy-from-waste (EfW) plant building and operation in the UK and Europe. 
---
Do you have experience with planning of complex EPC projects? Are you able to facilitate the creation and follow upon complex multi discipline time schedules, while bridging to the overall objectives of the projects? And do you want to be part of an ambitious company delivering world-class, sustainable energy solutions? If so, you might be the right candidate to become our new Project Control Manager.

You will join our small and dedicated Planning and Resources team. This is a unique opportunity to take part in shaping our new organisation and to play an important role.
Your areas of responsibilities 
As Project Control Manager, you will be responsible for facilitating the planning process in all project phases from engineering, procurement, production, construction and commissioning of our power plant projects.
Your main tasks:
Development and follow-up upon project schedule internally in SEC as well as externally towards consortium partners and Clients.
Facilitate timely submittals of contractual information to Client and Consultants.
Facilitate resource management via earned value management principles in connection with internal engineering services and construction services at the construction Site.
Responsible for internal progress reporting and projection of future resource demands
Responsible for maintaining the project Risk Matrix together with the Project Director and the various Project Managers.
Responsible for the project reporting towards the Client and Consultants
Participate in the continuous development of our planning and resource function shaping our future standards.
We are working with Primavera P6 and RamRisk. Knowledge working with Primavera P6 is a must.
The right profile will also function in the role as assistant to the Project Director.
Experienced and results-oriented negotiator
You have experience in the field of planning, or any other relevant project experience. It's a precondition that you as a person are versatile and able to bridge cross disciplines. You must work systematic with details while relating single components to entirety. You have a background as bachelor or a master's degree in engineering or equivalent and have flair for IT. You also have experience with turnkey/EPC projects.
In addition to having an excellent understanding of complex projects, we expect that you:
Are committed, independent, responsible, confidence-building and robust.
Have excellent analytic abilities and a structured approach to issues.
Have a broad professional competency with interests in planning and resource management.
You are a methodical person with sense of details but also entirety.
Have strong negotiation, planning and communication skills.
Are proficient and fluent in written and spoken English.
Possess strong stakeholder management skills across disciplines and organizational levels.
Possess high integrity and can work individually, as well as in teams in a dynamic organisation, where projects are in focus and the strength and quality of interdisciplinary cooperation is key.
We offer
An exciting position with professional challenges. Salary according to qualifications. 
---
About Scandinavian Energy Contractor (SEC) A/S
SEC originates as a carve out from BWSC, who originated from the stationary engine division of Burmeister & Wain (B&W), which has built and installed diesel engines for power plants since 1904. SEC will build on BWSC's impressive track record with the installation of more than 4000MW in 74 countries. Building on that vast experience, knowledge and resources acquired from the carveout, will allow SEC to grow its energy business in the UK and beyond. SEC are committed to delivering high-quality facilities, utilising the skills and experience of the transferring staff, building on the undoubted BWSC reputation, and never losing focus on value-added customer support that the end-users have come to expect. All of these come together to secure a forwardlooking, sustainable business with a long-term focus on engineering a better future.
Eller kender du nogen, der vil passe endnu bedre? Fortæl dem det!