Scandinavian Energy Contractor A/S
·
Allerød
Construction Coordinator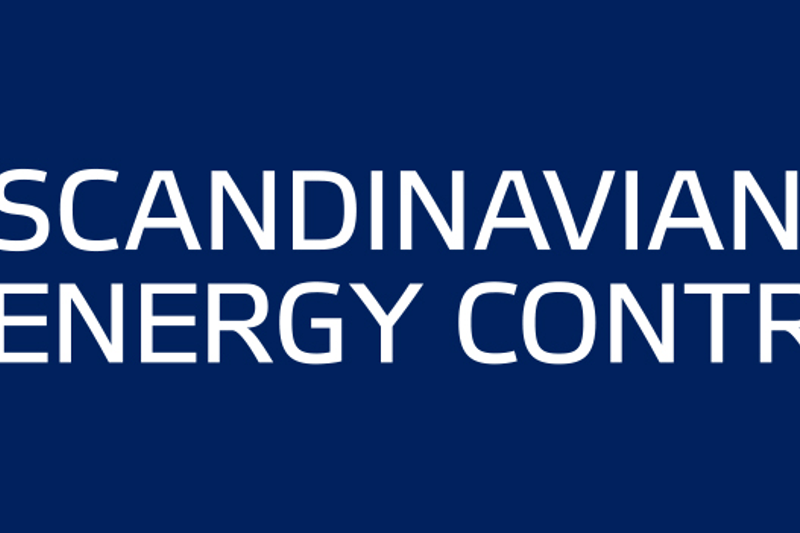 Do you want to be part of an ambitious new venture delivering world-class, sustainable energy solutions? Headquartered in Allerød, Scandinavian Energy Contractor (SEC) A/S is committed to a future of energy-from-waste (EfW) plant building and operation in the UK and Europe. 
---
Scandinavian Energy Contractor (SEC) A/S is a new venture, based in Allerød formed by UK based CoGen Holdings. The company has bought the Advanced Conversion Technology (ACT) business of Burmeister & Wain Scandinavian Contractors (BWSC) waste-to-energy segment which includes 70 experienced and dedicated employees. SEC commits to a future for Energy from Waste (EfW) plant building and operation in UK and Europe.

Do you excel at visualising complex construction projects, all the while taking cost and time management into consideration? Do you obtain professional satisfaction from refining the building process? And do you want to help deliver world-class, sustainable energy solutions for millions of people around the world?

Then you might be the Construction Coordinator that SEC is looking for.
Typical tasks are:

Support on contract negotiations for subcontracts.
Initiating and maintaining purchase orders under Construction's responsibility.
Assisting in preparing the SP budgets
Project controlling for Construction, including quarterly reporting in coordination with the Project Controller.
Check of Project Site Accounts before the Project Director's approval
 Preparing Project Q-reports for Construction for the line management and the Project Director.
Assisting with planning of resources and manpower for site
Assisting on Development tasks for Construction, especially for project controlling and budget review.
Analysing spend cost on projects for extraction of reference values.
Participating in supporting the site coordination from back-office.
Supporting the information flow from site to back-office project team.
Participating in coordination meetings within the project group.
Qualifications needed:
You have a technical background, preferably with site experience from large construction projects. Experience project controlling or cost calculations, preferably from construction or EPC projects would also be considered an advantage.

In addition, we are looking for a candidate who can navigate a multidisciplinary organisation with many stakeholders. So, the ability to take a proactive approach, independently find the information and cooperate in a team is expected.
Furthermore, you:
Have a relevant technical and commercial education on B.Sc. level e.g., Mechanical or Electrical Engineer, Marine Engineer, or similar competencies, possibly gained through practical experience.
Have construction site experience
Have experience with finance control of complex EPC/IPP projects
Have excellent spoken and written English skills.
Are familiar with data analysis.
Is competent in Excel.
Are prepared to learn our ERP system.
Can remain focused and maintain perspective under pressure – also during longer periods of high intensity operations.
We offer:
If selected for the position, you will join an ambitious, innovative company. Our company culture promotes a creative, engaged workforce where you will have considerable influence on decision-making.
Salary according to qualifications.
---
About Scandinavian Energy Contractor (SEC) A/S
SEC originates as a carve out from BWSC, who originated from the stationary engine division of Burmeister & Wain (B&W), which has built and installed diesel engines for power plants since 1904. SEC will build on BWSC's impressive track record with the installation of more than 4000MW in 74 countries. Building on that vast experience, knowledge and resources acquired from the carveout, will allow SEC to grow its energy business in the UK and beyond. SEC are committed to delivering high-quality facilities, utilising the skills and experience of the transferring staff, building on the undoubted BWSC reputation, and never losing focus on value-added customer support that the end-users have come to expect. All of these come together to secure a forwardlooking, sustainable business with a long-term focus on engineering a better future.
Kunder

Scandinavian Energy Contractor A/S

Placeringer