Scandinavian Energy Contractor A/S
·
Allerød
Electrical Project Manager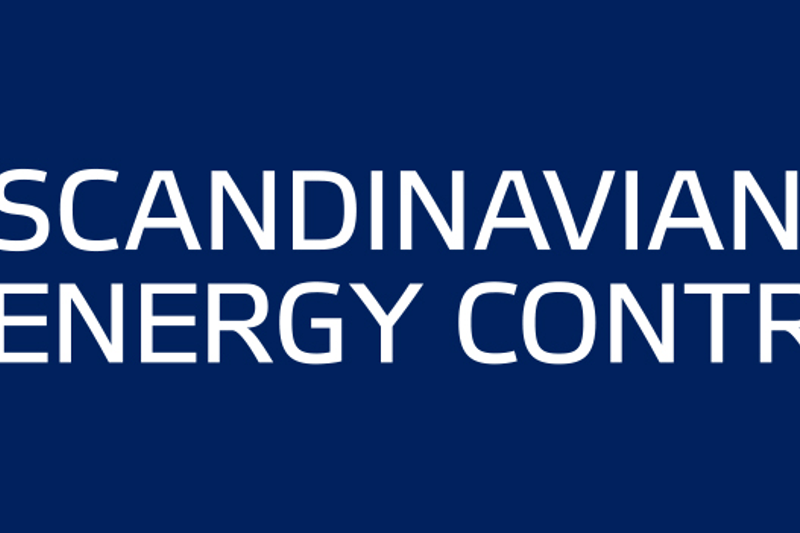 Do you want to be part of an ambitious new venture delivering world-class, sustainable energy solutions? Headquartered in Allerød, Scandinavian Energy Contractor (SEC) A/S is committed to a future of energy-from-waste (EfW) plant building and operation in the UK and Europe. 
---
Do you want to be responsible for and ensure that SEC are in compliance with the contract in respect to scope, quality and deliveries within the electrical field? Are you an experienced engineer with strong project management skills? Then you might be the right candidate for our position as Electrical Project Manager. 

As Electrical Project Manager at SEC, you will have full responsibility for the financial and technical implementation within Electrical scope of work. You will contribute to the execution of projects internationally according to execution guidelines, standards and expectations.
Typical tasks are:
Providing leadership in safety and direction to assigned project teams and ensuring timely, qualified and financially handling of all relevant issues within Electrical scope of work
Leading and participating in regular meetings with allocated engineers and clients, contract negotiations, procurement and follow-ups
Ensuring project related cooperation with project management team including collecting and/or producing design information from in-house disciplines and/or external suppliers
Providing technical support to design consultants and assist with technical support to other sec departments including participation in quotation work
Supporting construction, installation and commissioning teams and/or troubleshooting
Ensuring and supporting cooperation and motivation of the project team while also focusing on tasks, deadlines and timely delivery
Qualifications needed:
You have a relevant engineering educational background or the equivalent
Minimum 5 years of experience as Lead Engineer/Project Manager within the electrical field and experience within process engineering industry, preferably from Power Plant engineering and/or contracting
Furthermore you have skills and experience in project management and can handle periods of considerable workload
As a Project Manager you also possess the following qualifications:
Good understanding of risk management
Good communication skills, good management skills
Fluent verbal and written communication skills in English
Financial/cost-conscious mindset
We seek a proactive project manager who can manage stakeholder relations in the complex environment of construction sites. You can manage diverse teams working under tight deadlines, all the while ensuring safety and environmental regulations are maintained.

We offer:
An exciting position with professional challenges. We offer a salary according to qualifications. 
At our headquarters in Allerød, north of Copenhagen, you will find a positive work environment with an informal corporate culture. We offer a canteen with healthy, affordable food, a fitness room and diverse social clubs. You'll also be covered by our corporate health insurance policy and pension programme.
---
About Scandinavian Energy Contractor (SEC) A/S
SEC originates as a carve out from BWSC, who originated from the stationary engine division of Burmeister & Wain (B&W), which has built and installed diesel engines for power plants since 1904. SEC will build on BWSC's impressive track record with the installation of more than 4000MW in 74 countries. Building on that vast experience, knowledge and resources acquired from the carveout, will allow SEC to grow its energy business in the UK and beyond. SEC are committed to delivering high-quality facilities, utilising the skills and experience of the transferring staff, building on the undoubted BWSC reputation, and never losing focus on value-added customer support that the end-users have come to expect. All of these come together to secure a forwardlooking, sustainable business with a long-term focus on engineering a better future.
Kunder

Scandinavian Energy Contractor A/S

Placeringer