Product- & Business Development Manager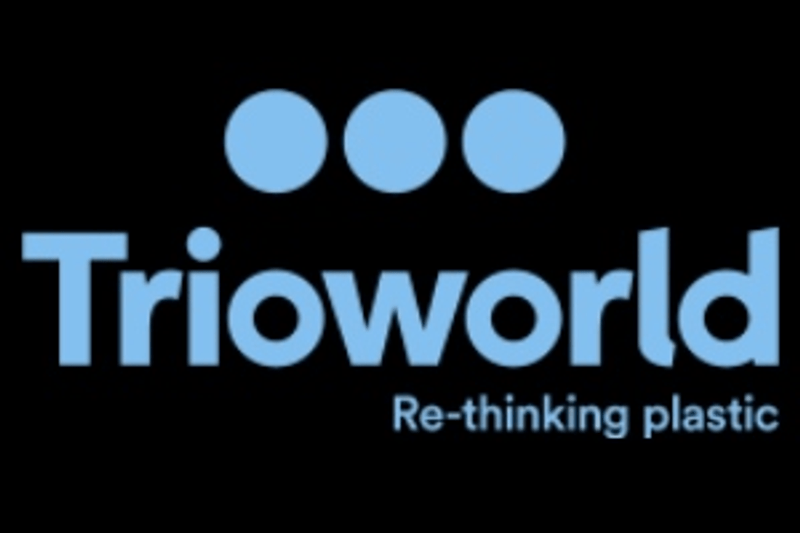 At Trioworld, we are convinced plastic can make the world safer and healthier for everybody. We strive for our sustainable polyethylene film solutions to make transport and food safer, agriculture smarter, packaging more efficient, and provide optimal protection in healthcare. Our products are sold around the world.
For The Industry Division in Nyborg, we are looking for a Product- & Business Development Manager . The Industry Division has a very ambitious growth agenda and to reach the goals, focus on market and customers needs in a complex technical environment is key. The Division is very product driven with longlasting B-t-B customer relations and operating internationally.
In the role as Product- & Business Development Manager you will have the product responsibility for a strategic product line in addition to ad hoc Business Development tasks, where you will support the Executive Team with analysis and strategy development and Project Lead strategic cross-functional projects. The Product Management tasks span the classic Product Management disciplines of creating insights about market, customers, and competitors. Analyse and structure the information into actionable insights and track and analyse product performance and initiate optimization initiatives. Managing the product portfolio from cradle to grave, owning the product offering and defining the product line strategy which feeds into NPD as well as provide product-based guidance to new investments.
The role will give you an excellent opportunity for a very wide contact base within the Division and Group and requires close collaboration with teams eg. Marketing, Sales, NPD, Operations etc.
The ideal candidate for the role will have the following background;
Commercial Master's Degree preferably focus on strategy, innovation and/or product, business or project management
At least 5 years of Product Management and/or Business Development experience from an international production company
Strong skills in MS office – especially Excel and ppt.
Good spoken and written English skills are required
Good presentation skills – oral and written. Strong personal platform
As a person you are;
Strategic, conceptual thinking and structured and analytic using facts and analysis to define next steps
Proactive, self-driven and hands-on. Independently planning and executing daily tasks within the role description
Outgoing and professional personality thriving in a role as the CEO of the product
Good interpersonal skills and the ability to navigate in a complex technical organization
Resilient and keeps going to the job is done
This role offers a great opportunity to advance your Product Management experience in an informal and fast moving organisation, where time from plan to action is short and you have the opportunity to make an impact in the transition towards circularity in the plastic industry.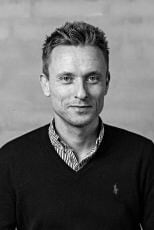 Product- & Business Development Manager
Indlæser ansøgningsskema