Dall Energy ApS
·
Hørsholm - DTU Science Park
·
Hybrid
Site Manager for Erection and Commissioning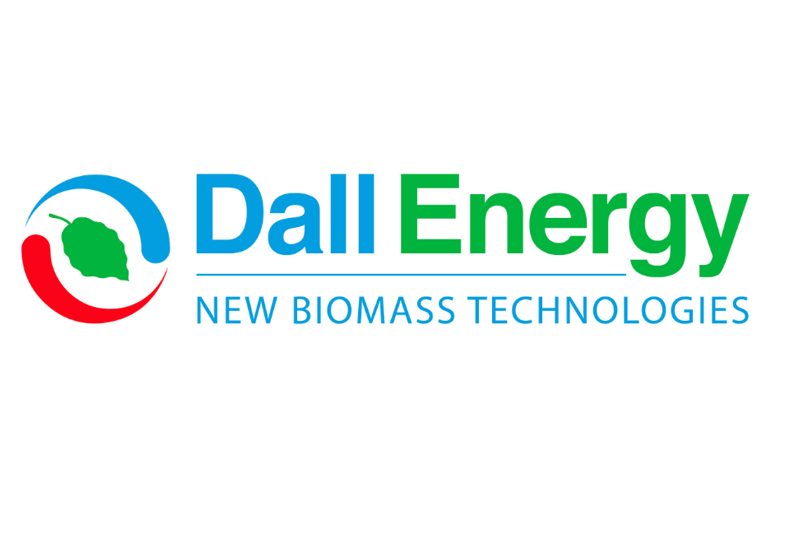 Site Manager for Erection and Commissioning in Silkeborg.
The need for a green solution is booming everywhere in Europe. Dall Energy designs and delivers combined Heat and Power plants based on green technology with our patented gasification furnace and has a unique position as our gasification process is more efficient than the technologies available on the market, benefits of the technology allow the use of lower quality / cheaper biomass with a stable process over the entire output range.
Are you passionate about creating quality through alignment and optimization, and do you have experience working in an environment with complex tasks and managing challenging construction sites with many stakeholders – then you may be our Site Manager for the coming projects.
Dall Energy is working on projects in Denmark and France, and have several leads for further projects down the pipeline, so we are looking for an additional Site Manager on the Silkeborg project where we are delivering a 20 MW district heating plant.
Responsibilities
Your primary tasks as Site Manager will be to:
Participate in the detailed planning for the construction activities.
Find and evaluate local suppliers e.g., cranes for the erection, suppliers of bulk materials, mechanical and electrical erection companies etc.
Conduct construction meetings for coordination of alle site activities in scope.
Participate in site meetings with Clients or their Consultant.
Handle and report Contractual discrepancies Site related - Keep track of the work done by the erection companies at Site – Registered and report deviations, follow up on additional works with Project Manager, register timesheets for the erection companies.
Register, check and report when supplies are delivered to Site.
Report progress on Site.
Site induct subcontractors working at Site, evaluate and approve RAMS (risk assessments and method descriptions) and be responsible for the safety.
Ensure all HSE-related tasks.
Assistance on site with CE marking of the boiler system.
Your Background
You are a team player with a positive and proactive mind-set. To thrive in these positions, you must be a good communicator as well as being self-motivated, structured, and analytical. Most likely you have a background in mechanical or electrical engineering or similar relevant technical education. We are looking for candidates with 5 years experience managing construction sites of complex process plants.
You thrive with a high level of activity and English language at business level, and we would be preferable if you could speak and write French fluently due to our current projects and our expectations for the French marked. In many of the French contracts it's included the requirement of a French speaking Site Manager. Written reporting will be in English. Danish will be an advantage but not a requirement.
You may expect.
An exciting job with much influence on your everyday life in a fast-growing company.
The position is a full-time position. The duration of our construction activities is typically 6-9 months and in some cases the Site Manager may continue at Site during the commissioning period, which is typically around 4-6 months.
When you're not at Site, you will be preparing for your next assignment at our headquarters 25 km north of Copenhagen.
If you are interested in the position, please contact Claus Hvidkjær from Electa on telephone +45 2711 7788. Electa is handling the recruitment process on behalf of Dall Energy.
For questions to the position, you may also contact Rune Bundgaard, Head of Commissioning, Installation and HSE at telephone +45 2679 7382.
Applications are evaluated as received and we are aiming for employment as soon as possible with a start on site 1st of February 2024.
Dall Energy Vision
It is our vision to be recognized as the global leader in biomass gasification mitigating climate change and emissions. We aim to replace use of fossil fuels in the heating and industrial sector with biomass, providing our customers CO2 reductions.
Kunde

Rolle

Site Manager

Placeringer

Hørsholm - DTU Science Park

Fjernarbejde: Status

Hybrid
Dall Energy ApS
·
Hørsholm - DTU Science Park
·
Hybrid
Site Manager for Erection and Commissioning
Indlæser ansøgningsskema